LIFE INSURANCE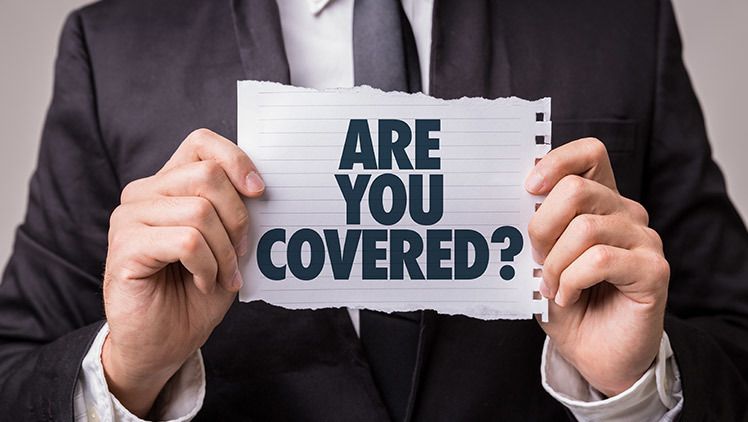 Providing protection for those most important to you is a critical decision in your life. 
Replacing lost income, providing for children's education, paying bills and debts is vital, especially if they are depending on you.
We have some simple steps to help you determine what life insurance is right for you. Call Nathan today for a consultation.