MAKING MEDICARE SIMPLE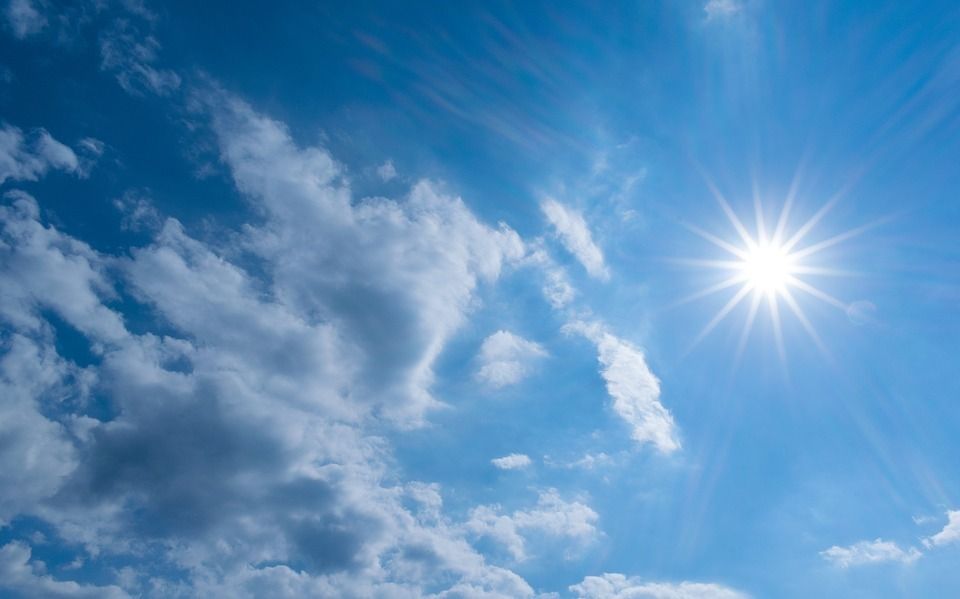 Making the right choice about an insurance plan can seem overwhelming. Working with experienced professionals takes the hassle out of the decision. Whether you're facing choices about Medicare, Life Insurance or Long Term Care Insurance, we're here to simplify the process and help you make informed decisions. We'll focus on your individual needs with an understanding that one plan doesn't fit all.

Nathan Pierce has over 20 years of experience helping clients make informed decisions about protection. We have two convenient offices in Ft. Collins and Loveland.

Call today to arrange a consultation.